Free Optician Training and More!
Laramy-K is an independent optical lab with a passion for service and education. That is why OpticianWorks exists today. Yes, the OpticianWorks paid courses are the best online optician training you'll find anywhere, but here are the many, many free resources you can also take advantage of, depending on your needs.
Free Laramy-K ABO Study Guide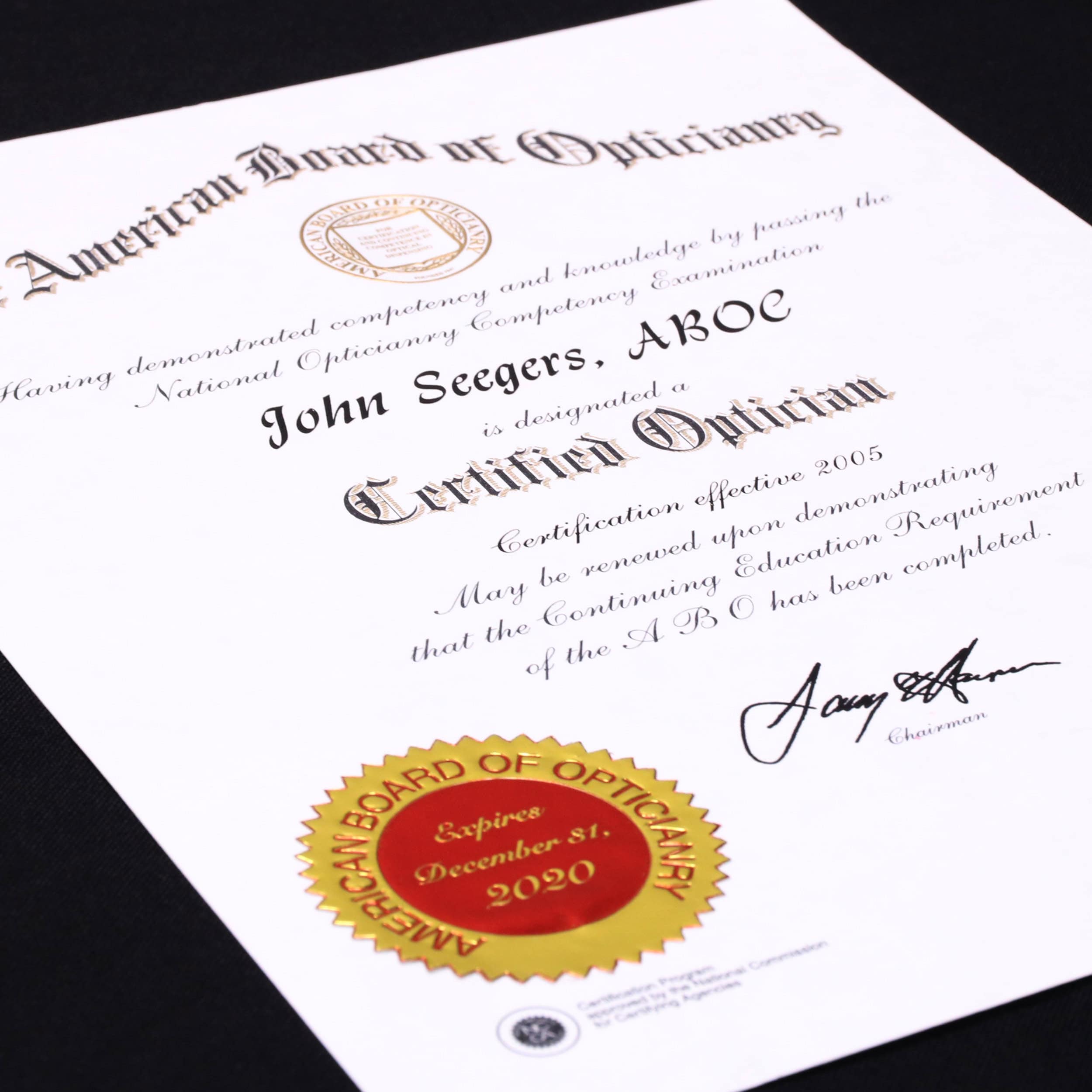 Free Laramy-K ABO Study Guide (downloadable PDF)
Downloaded hundreds of thousands of times, the Laramy-K ABO Study Guide has been helping people pass the ABO NOCE for free for over 10 years..
Optical Retail Success Weekly Newsletter
Geared toward those interested in the business and marketing side of retail optical Optical Retail Success gives you tasty nuggets of random goodness each week; tips, stories, and science hand-picked to help you find the most success in your life and optical retail business/career.
The Ultimate Guide to Becoming a Rockstar Optician
There is so much more potential and possibility in opticianry than the low-respect, low-paying jobs so many opticians believe they are "stuck" in. Learn how to not only get the most out of your career (or business), but get exactly what you want from it.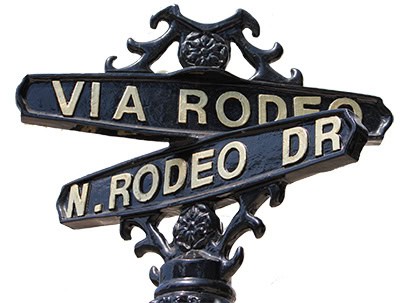 Optician Training Resource Center
Just getting started as an optician or interested in exploring the field? Learn about what an optician does and what is required for training, licensure, and certification depending on where you live.
Optical Industry Resource Center
Trade magazines, organizations, websites, social media groups and much more!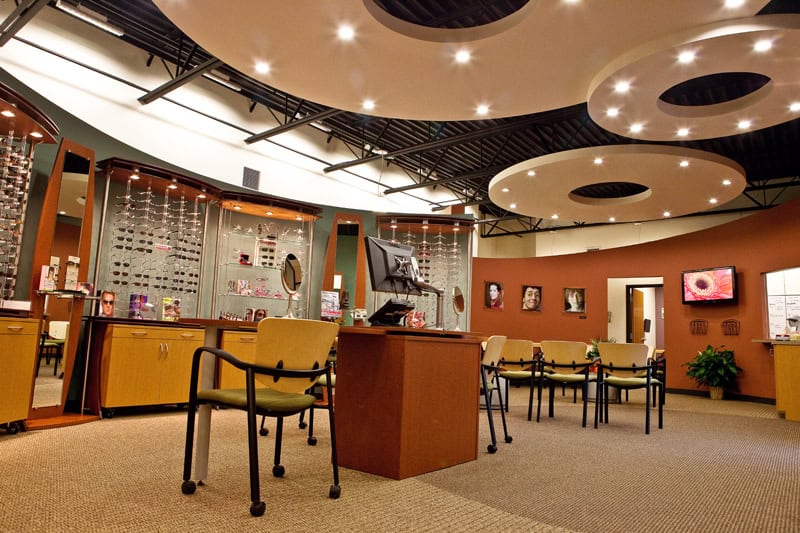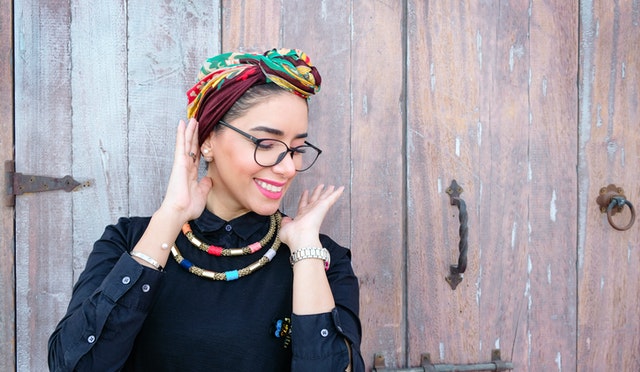 Consumers Guide to Buying Glasses
Everything the consumer should know about buying eyglasses.
Downloadable Prism Chart (PDF)
Looking for more?
Try OpticianWorks for 30 days. If you don't like it, we'll refund every penny!
YOUR SATISFACTION IS GUARANTEED!
Obviously, we think OpticianWorks optician training will help you earn more, be happier, and make a difference, but we'll admit we're a little biased. That's why we invite you to try OpticianWorks for 30 days. If it's not all you had hoped, simply let us know and we'll refund your full purchase price. No strings attached. No hard feelings. How does that sound?
For a limited time, OpticianWorks online training is available to you for only $9.99/mo. Cancel at any time. Or get 2 months FREE with an annual subscription for only $99.99