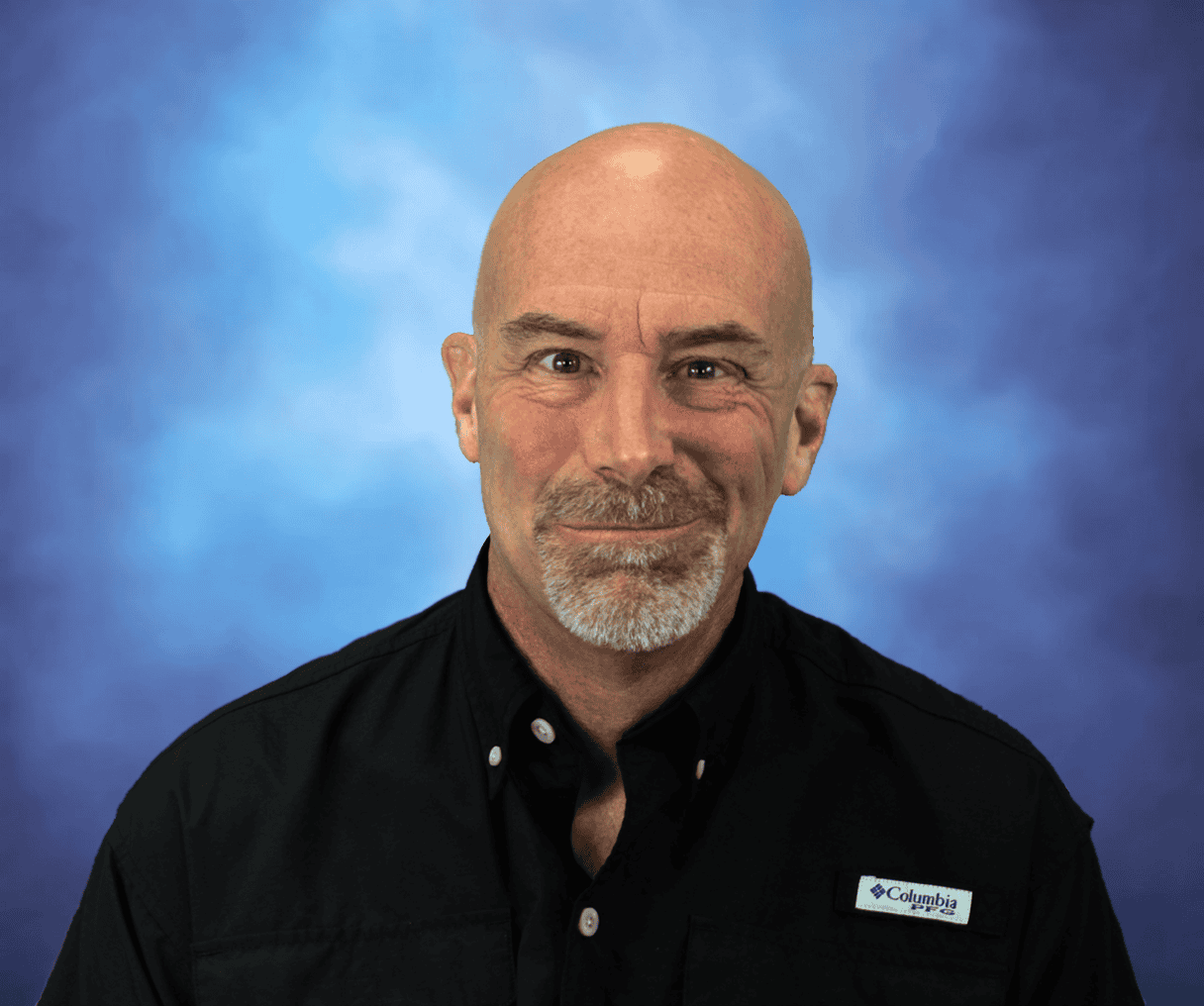 Hi, I'm John Seegers,
optician, writer, educator, as well as recreational cyclist and mountain climber.
I created OpticianWorks because I love opticianry and I want to help you become the best you can be. Whether you want to manage a store or own one, find more satisfaction in your current role or start an exciting new career, get rich (yes, opticians can get rich) or just want to help people, I honestly believe you can achieve all of this and more.