Bring the optician curriculum into the real world to benefit your opticians and grow your business.
Introducing a new way to train your optician staff that is not only free (or close to free) but can provide more benefit to your business than any other certification, licensing or degree program that exists today.
The videos and training program that made OpticianWorks famous are just the foundation. The Laramy-K OpticianWorks Optician Qualification Standard (OQS) is the key that brings the optician curriculum out of the books and off the web pages into the real world of your optical business..
100% free to download, the OQS and contains everything an optician should know and be able to do, in order to his or her job well, breaking it all down into "bite-sized" knowledge and practical requirements.
The printable OQS acts as a road map, progress monitor, motivational tool, and physical proof of competency all-in-one. 
How to Train Your Staff Using The OQS
Read. Watch. Practice. Do!
Using the OQS, in conjunction with the OpticianWorks online training program, your trainees will have everything they need to learn a requirement in their actual work environment before demonstrating their proficiency and obtaining a signature of completion.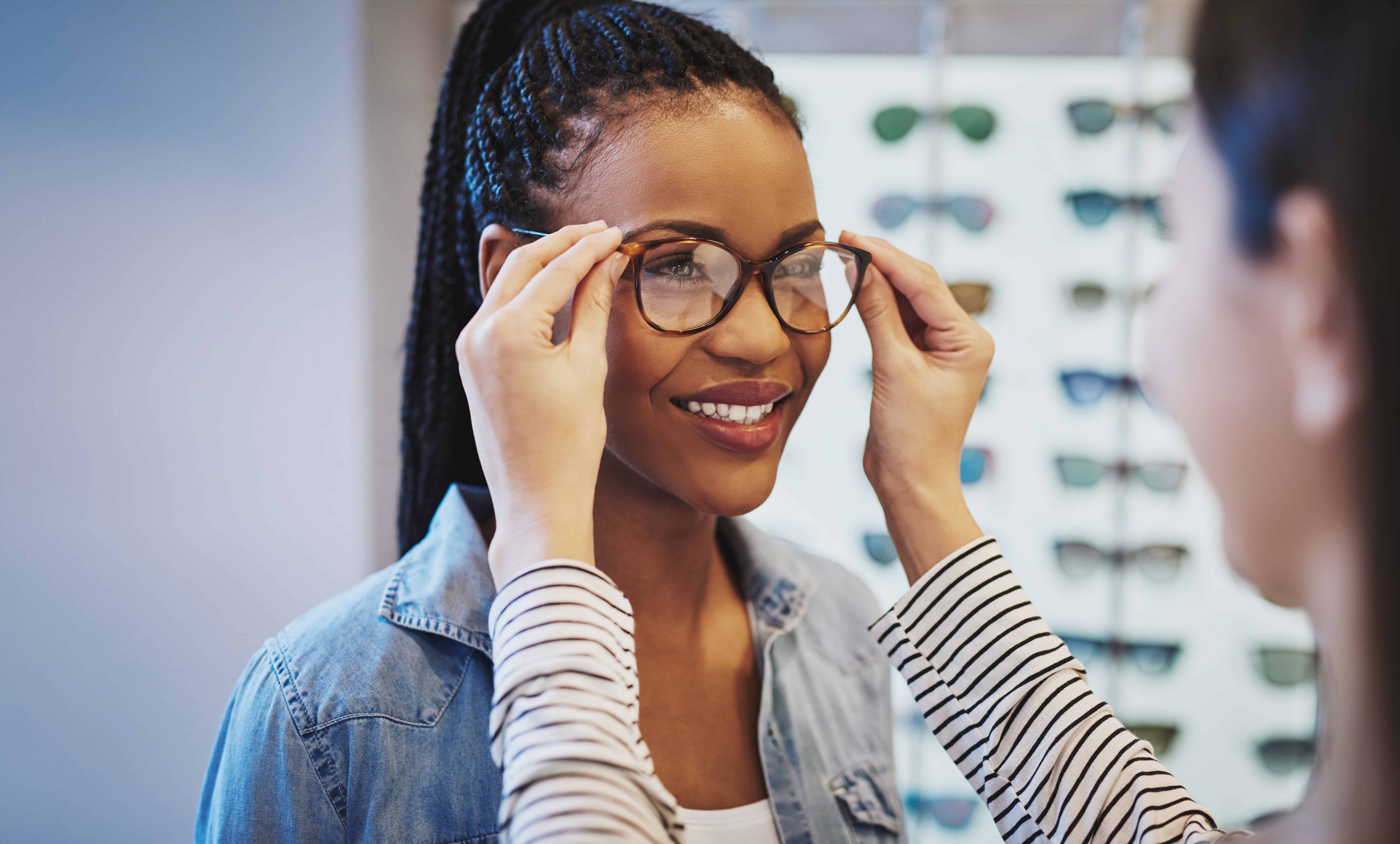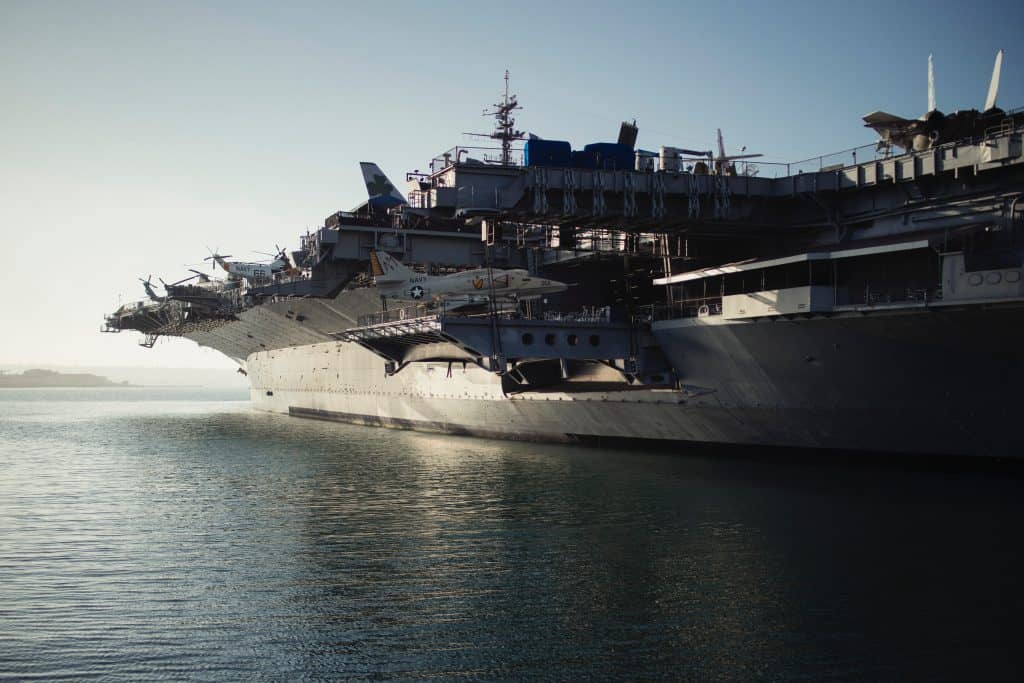 Proven Method
The qualification standard is the same system used by the U.S. Navy to train and qualify personnel for everything from basic firefighting to nuclear propulsion plant operations, by talking basic knowledge and turning it into real-world application. It will work for your optician staff too!
I am so impressed with how thorough and comprehensive it is. 

It is incredibly user friendly, and easy to understand.  This format helps to ease the feeling of being overwhelmed that plagues so many new Opticians.
I really like what you've got here!
I went through an apprenticeship program and did not have the benefit of a more structured, detailed education plan. This is hands down better than the program I went through. I really like that it incorporates business practices & third party billing. 
This is a great structure for an employer to train optician staff. Having sign offs on each module allows for the qualifier and supervisor to have accountability for the progress of the apprentice. This is much more robust than the ABO because it goes through more than just the foundational knowledge to pass an exam.